UPDATE
We are lucky to have received so many applications for Ethno Denmark 2023 from musicians around the world, which means we are full for now! Everyone who applies from today (10/03) and onwards, will be put on our waiting list. You will hear from us asap, if more spaces for Ethno Denmark 2023 open up
Ethno Denmark is an international folk music camp for people between 18-30
At Ethno Denmark we strongly encourage you to actively take part in that sharing with musical ideas, evening activities, workshops, stories from your home country – we put great emphasis on community spirit.
Ethno Denmark takes place in a unique musical community under the roofs of the Danish–Brazilian culture house CulturArte, which is located in the middle of the Danish country side on Funen. The old farm buildings and set-up of facilities make Ethno Denmark seem like a small village on its own. The contributions of volunteers and locals add a multigenerational feeling to the camp as well as a broad sense of sharing.
Project leaders  Simon Voigt & Prabhat Das
We wish for Ethno to be a meaningful shared experience for participants, audiences, local community, volunteers, artistic leaders and organizers alike.
No matter your level of musicianship, what counts at Ethno is that you are open to learn from, and share with, musicians from all over the world. At Ethno music is taught not by teachers, but by you!
Musicians bring with them traditional/folk songs and music from their countries and teach them to others. Likewise you will learn music from other countries taught by the other musicians attending the Ethno.
Ethno Podcast
The Ethno Podcast is a series of Ethno digital initiatives to engage with audiences outside of the network of Ethno participants, artistic leaders, organisers, crew members, staff and volunteers.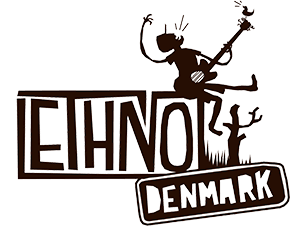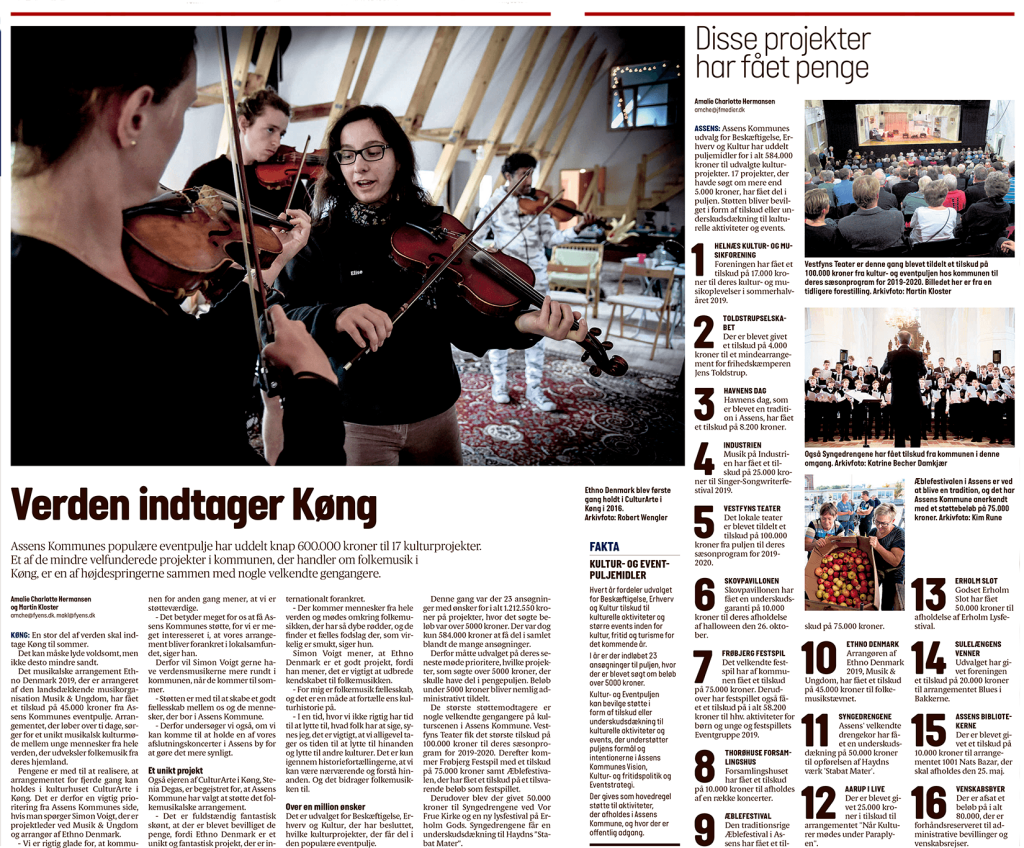 Want to join?
We look forward to receiving your application as a participant. If you want to be part in Ethno Denmark in another way than a regular participant, just drop us an email.